As the we strive to keep up with industrial technology, it seems to be growing just as fast and at times even faster with more and more industries becoming autonomous.The more things become automated then the demand for technical knowledge grows and grows leaving us with a decision to make, either become the very best that we can or just let technology pass us by.
Do you want to be the person who gets left behind? I know I don't!
This is why Online PLC Support was started and also why it will become stronger and stronger as the demand for technical knowledge grows. From legacy software to the some of the latest programming techniques out on the production floors to date.
Hi everyone,
I am Shane and I am a person who has has been trying to continuously learn and grow with Programmable Logic Controls along with HMI Automation for roughly 12 years now so I know how challenging it can be trying to learn for the first time or even grow as an advanced user.
I am a person how believes in sharing knowledge and allow others that want to better themselves an easy way to do so. I know from my career and when I was trying to learn or had issues in PLC programming there was really no way to easily get information, really there still isn't unless you are trying to spend serious money and we all want the best value for our hard-earned money. I know how frustrating it can sometimes be when you are just starting or when you are experienced but are just at a road block.
My journey
From when I was a beginner at PLC programmer to where I am today has been quite trying, getting information and training where I could. I talked my way into my first job, not really knowing everything that I should have at the time. I had to work what seemed like endless days and nights to study after work and during complex problems at work to just to get to be where I could not look like a beginner when I was supposed to be more, really at of "trial and error". At the time and even now, I haven't really been able to find a good place to learn the key best practices to being a good PLC or HMI programmer. Fortunately, I was able to work a lot of great electrical engineers but it still required a lot of time and effort to get to a place where I am today. This is a driving force for me to try to help as many people as I can because I have been there and know how hard it can be if you don't have the time or the help.
Well, with that said I can tell you a little about myself and the team of people that I have assembled to aid in PLC programming and continuous learning.
I have been working with PLC programming and HMI programming since 2003 and have worked with legacy equipment to all of the current date hardware and software. I specialize in Rockwell Automation software using Allen-Bradley hardware but not limited to Rockwell Automation.
Full system integration from scratch to fully functional running equipment using the leading industry best practices.  I have been able to use these best practices to improve machine function and making machines more operator friendly which is a great way to stay on the proactive side of the fence in the industry.
Regarding the team that I have assembled, we have some of the industry leading electrical engineers with over 80 years of combined experience. Some of which have been in the industry since 1980.
I trust that you if you give us a chance to show you these key best practices then you can easily improve your knowledge and quickly become a leader in your career.
Thank you for visiting us and we look forward to helping in any way that we can just leave a comment or any questions that you may have.
The views and material shown here are of this website's and Rockwell Automation themselves are in no way responsible for any teachings and are not affiliated with this website. The design of any views and material of this website is just to aid in the use of PLC and HMI programming, and the best practices learned from working with such software.
Again Thanks,
Shane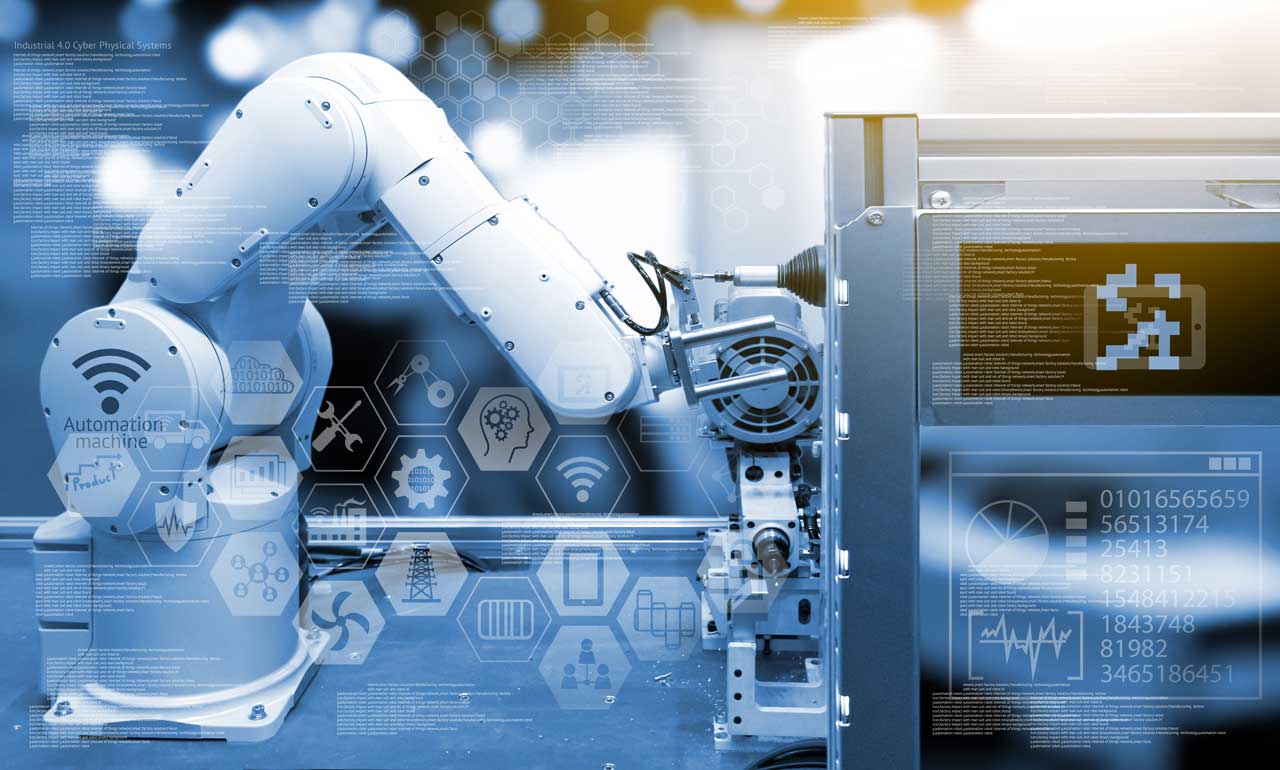 We have all the right tools, let us 
Help You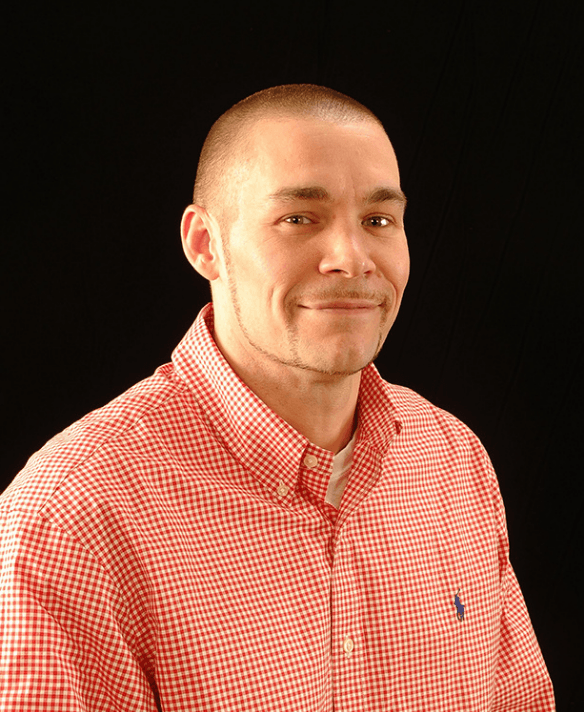 Shane Welcher
Founder of Online PLC Support
Shane
Founder of Online PLC Support
It is my goal to provide the very best in online training and technical assistance to help everyone that I can grow with the ever growing industrial world that we have, keeping up with automation is the key to becoming who you want to be in your career.